Holzdesign Kitzmüller GmbH – 1. Bild
Holzdesign Kitzmüller GmbH -UNIFIX
Holzdesign Kitzmüller GmbH

UNIFIX connector – INDUFIX Binder – PLANOGRAT burr strip from your joiner from Zwettl / Rodl in Upper Austria
Holzdesign Kitzmüller GmbH – INDUFIX
Holzdesign Kitzmüller GmbH

UNIFIX connector – INDUFIX Binder – PLANOGRAT burr strip from your joiner from Zwettl / Rodl in Upper Austria
Holzdesign Kitzmüller GmbH – INDUFIX
Holzdesign Kitzmüller GmbH

UNIFIX connector – INDUFIX Binder – PLANOGRAT burr strip from your joiner from Zwettl / Rodl in Upper Austria
Holzdesign Kitzmüller GmbH – PLANOGRAT
Holzdesign Kitzmüller GmbH

UNIFIX connector – INDUFIX Binder – PLANOGRAT burr strip from your joiner from Zwettl / Rodl in Upper Austria
Holzdesign Kitzmüller GmbH – MINIGRAT
Holzdesign Kitzmüller GmbH

UNIFIX connector – INDUFIX Binder – PLANOGRAT burr strip from your joiner from Zwettl / Rodl in Upper Austria
Fittings made by joiners for joiners
We produce furniture fittings developed from practical application, which we distribute through various wholesalers.
Holzdesign Kitzmüller GmbH
UNIFIX Verbinder
The solution for many purposes!

Heavy duty connection for FURNITURE CONSTRUCTION
Extremely stable
Invisible use option
Versatile use
Easy installation
Flush mounting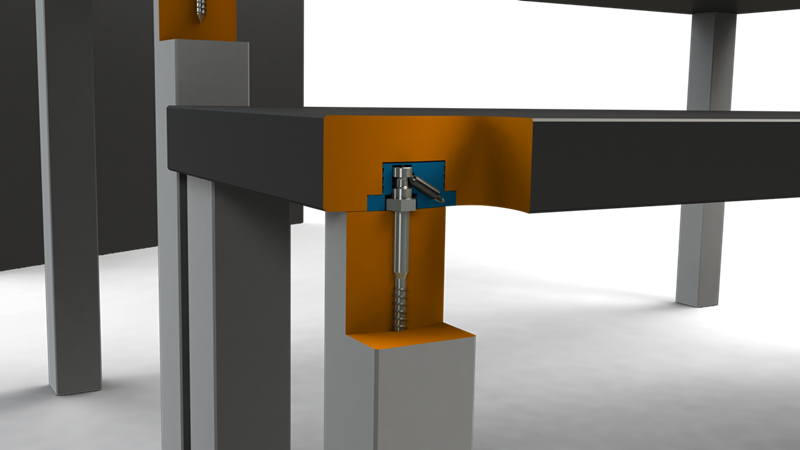 INDUFIX Verbinder
The inexpensive connector made of aluminium!
New connectors for the installation of 25 mm table tops
extremely stable
twist-proof
simple
flush with the surface
stable
self-explanatory
inexpensive
universal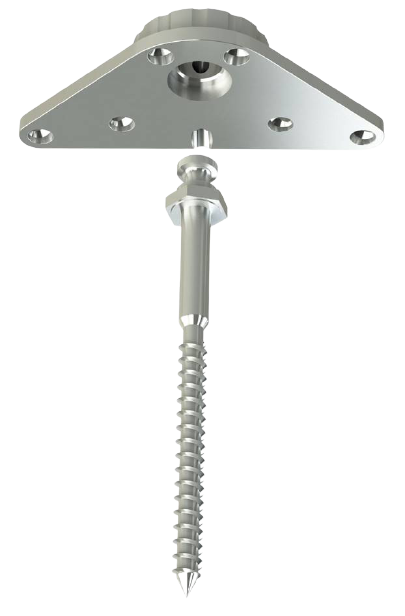 PNAOGRAT Verbinder
The new burr strip for solid wood panels
From panel thickness 25 mm to 60 mm
flush installation with plane cover
Quickly installed by hammering in the clamping strip
extremely resistant to bending due to 2 stable rolled steel profiles
also suitable for pull-out tables
MNIGRAT Verbinder
Ideal burr strip for solid wood fronts
From panel thickness 25 mm
no milling of the front edges necessary
Quickly installed by hammering in the steel profile
Very bending-resistant rolled steel profile
Almost flush with the surface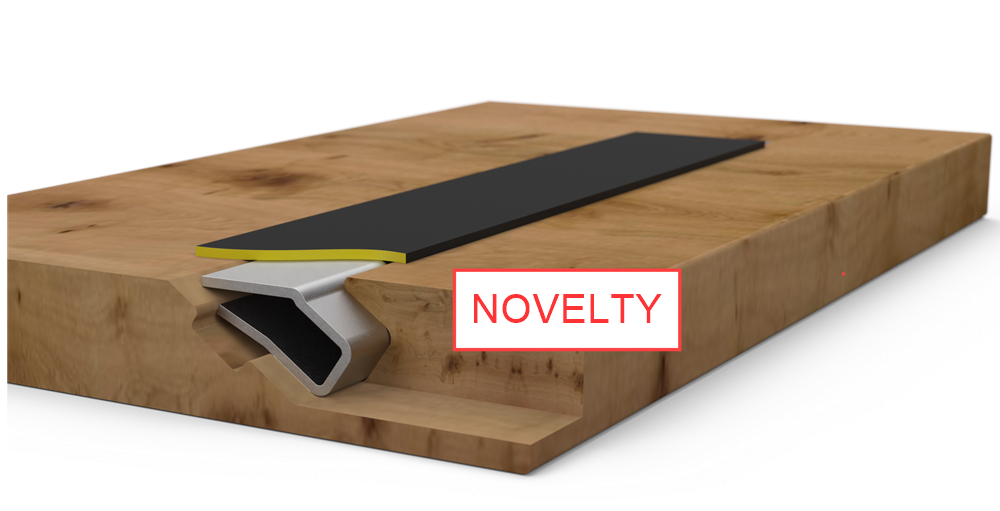 Experience and expertise since 1995
The company Holzdesign Kitzmüller was founded in 1995 in Zwettl a. d. Rodl.
For over 20 years, the carpentry business has been manufacturing furniture for private customers and the gastronomy sector.
Based on their extensive experience, they began developing furniture fittings in 2015, which is distributed through wholesale channels.
Since the hardware has been developed through practical application, it has been highly embraced by furniture manufacturers. Over the years, this has established a significant second pillar for the company.
Due to this success story, they continue to work on new product ideas that bring additional convenience to furniture production.
Holzdesign Kitzmüller GmbH
Do you have any questions?
WE WILL BE HAPPY TO ADVISE YOU!